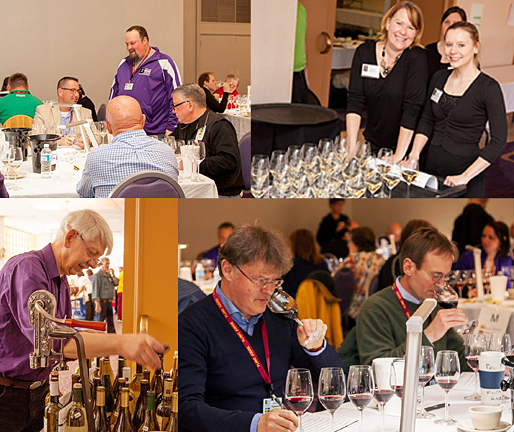 Welcome to the Finger Lakes International Wine Competition entry portal!
Wineries can use this site to enter wines for the Finger Lakes International Wine Competition (FLIWC).
To use this site:
1. Register your winery. Use the Register Now icon to the left. (All new wineries must register, wineries that registered in 2017may use that login.)
Note: All non-US wineries must provide an FDA number.
2. Go to the Dashboard and then Register Wine link and register as many wines as you like.
a. After registering your wines, proceed to the payment area and complete payment by paying online, or pay later.
3. Print a copy of your wines entered.
You may edit or add more entries or change winery information at any time, by using your login ID and password. If you wish to delete a wine, you must contact the FLIWC and we will delete the entries and arrange for a refund.
Visit www.fliwc-cgd.com for any entry questions
To contact the Finger Lakes International Wine Competition, please call 800-785-2135 or email: info@fliwc-cgd.com